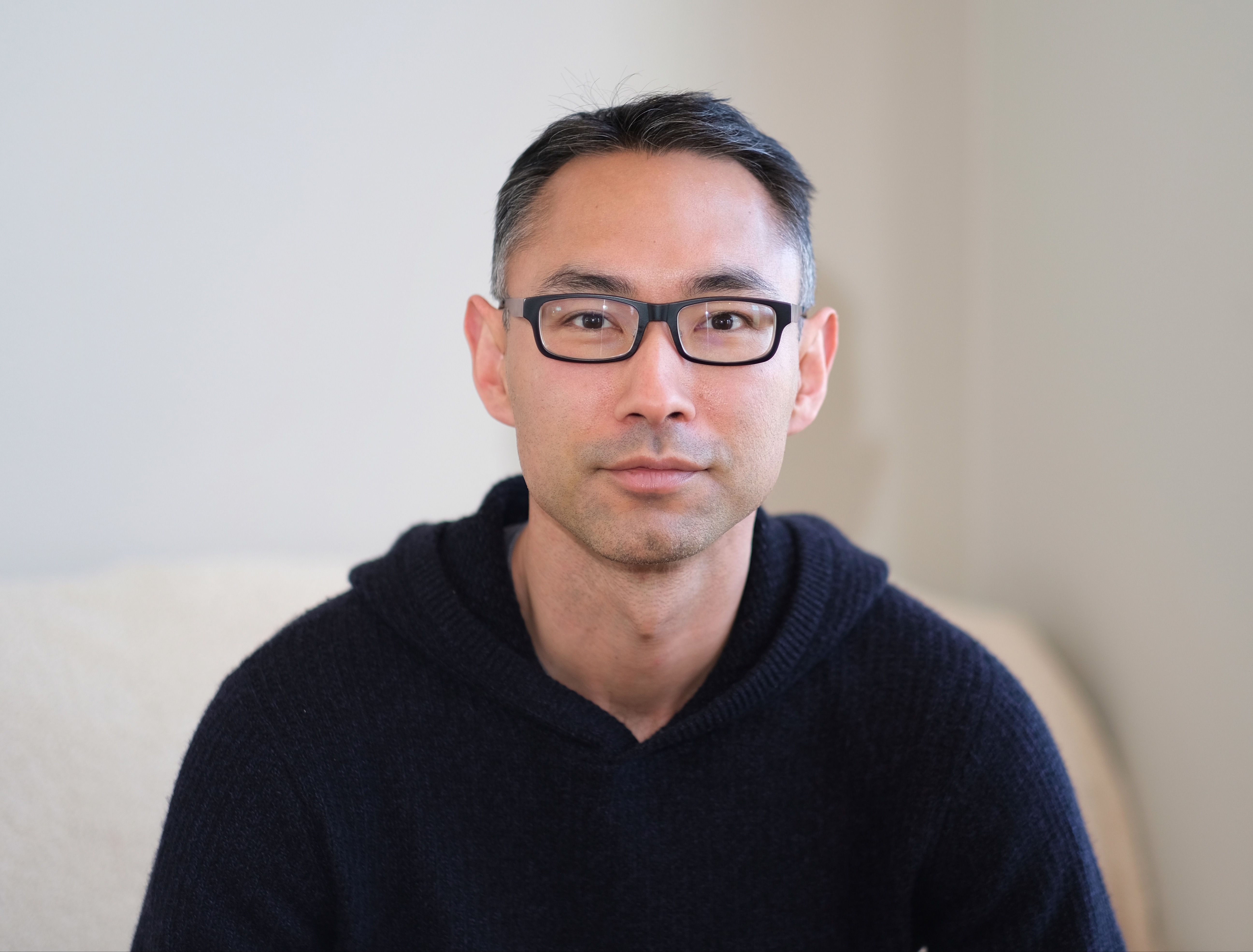 Luke is a functional nutritionist, health educator, and wellness consultant dedicated to creating greater well-being in our world through education and empowerment. 
He has a keen interest in functional medicine and is the founder of Gut Resolution, where he works with clients to resolve gut-related health issues. 
Before becoming a nutritionist, Luke taught at several colleges in the Pacific Northwest. In his free time, he enjoys dancing Argentine tango and taking photographs that capture the beauty of our world.